Made by Matchbox: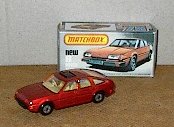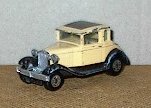 Opel Diplomat Rover 3500 Metropolita Taxi Model A Ford


Dodge Cattle Truck, BMW 323i Convertible with caravan, Ford Escort with trailer+boat,
found in France, were hanging ± 10 years in a shop.
King size, Speed Kings & Super Kings: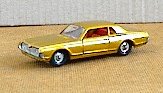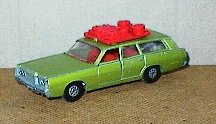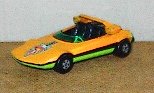 Mercury Cougar Mercury Commuter Bertone Runabout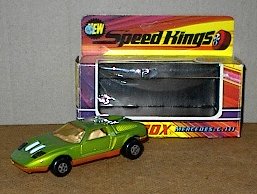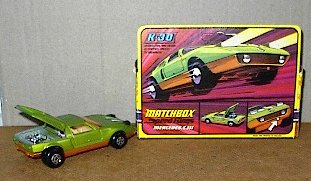 Mercedes C 111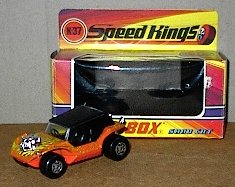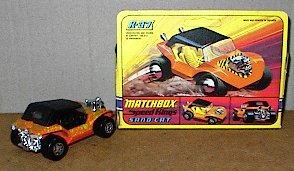 Sand Cat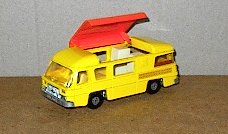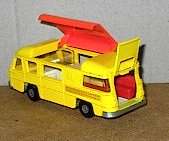 Camping Cruiser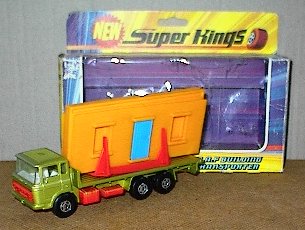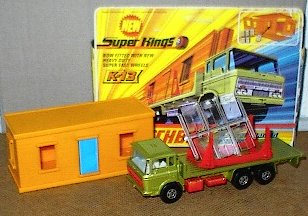 Daf Building Transporter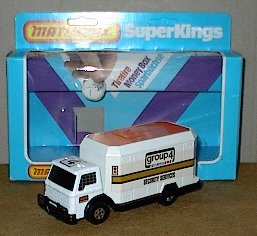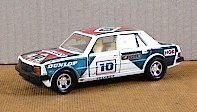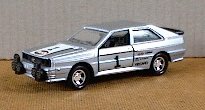 Ford Money Box PEUGEOT 305 Audi Quattro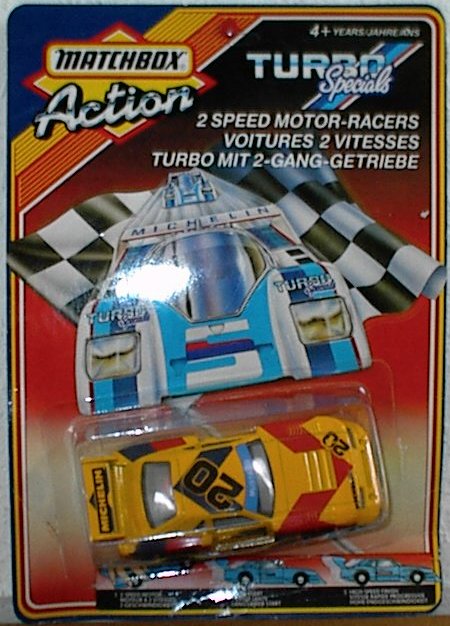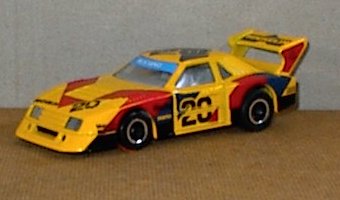 Ford Mustang
---
Made by

:
1:65 1:57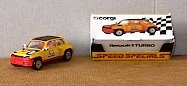 Aston Martin DB 6 Renault 5 Turbo
1:43


Opel Manta 400
1:36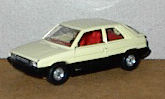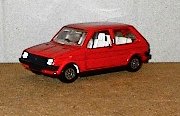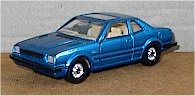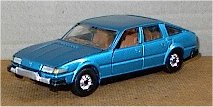 Renault 11 GTL Austin Metro 1.3 HLS Honda Prelude Rover 3500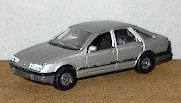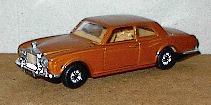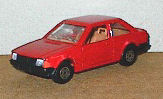 Ford Sierra 2.3 Ghia Rolls Royce Corniche Renault 5 TS Ford Escort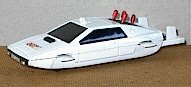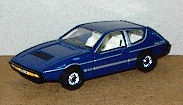 Lotus Esprit 007 Lotus Elite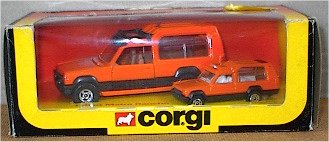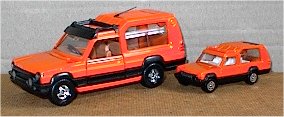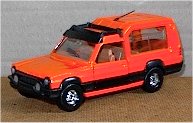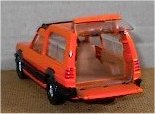 Talbot Matra Rancho with adjustable back seat.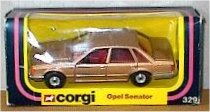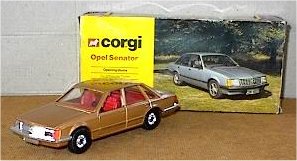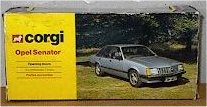 Opel Senator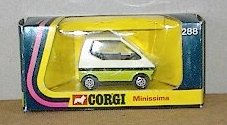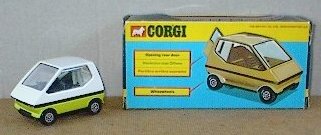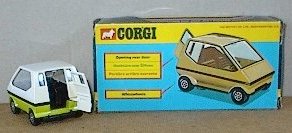 Minissima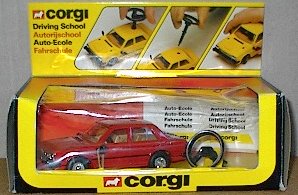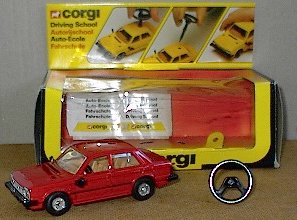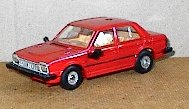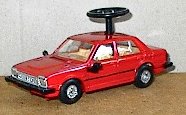 Triumph Acclaim "Driving school" from ±1981, controled by the mirrors or the steering wheel on top.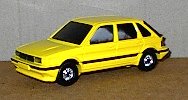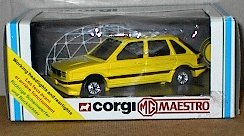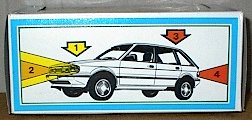 MG Maestro 1600 with working lights.
1:43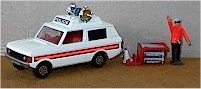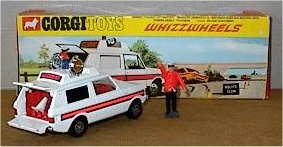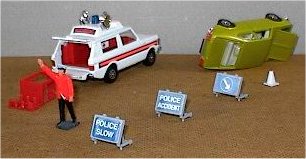 Police "Vigilant" Range Rover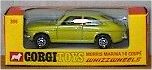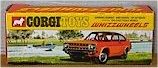 Morris Marina 1.8 Coupé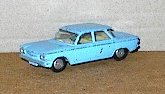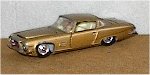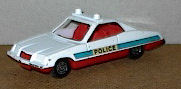 Chevrolet Corvair (1:47) Ghia L 6.4 Fozzie Police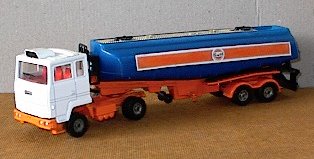 Ford Truck

1:18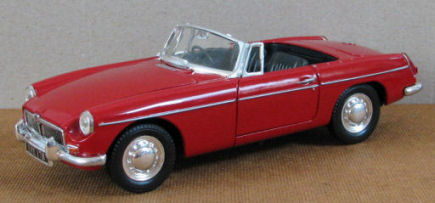 MG-B